Welcome to Rolling on Cycles est. 2009
An Independent Cycle Retailer offering Bicycle Servicing & Repairs, Pre-loved Bikes, parts and accessories.
Winter Hours ( Nov-Feb)
Tuesday - Wednesday 10am - 6.30pm
Thursday CLOSED
Friday - Saturday 10am - 6.00pm
Sun - Mon & Bank Hols CLOSED
Snowcat Sledges £15
Suitable for Adults and kids
Choice of colours
Hurry while stock lasts ....these sell out when it snows so be ahead of the game !!!!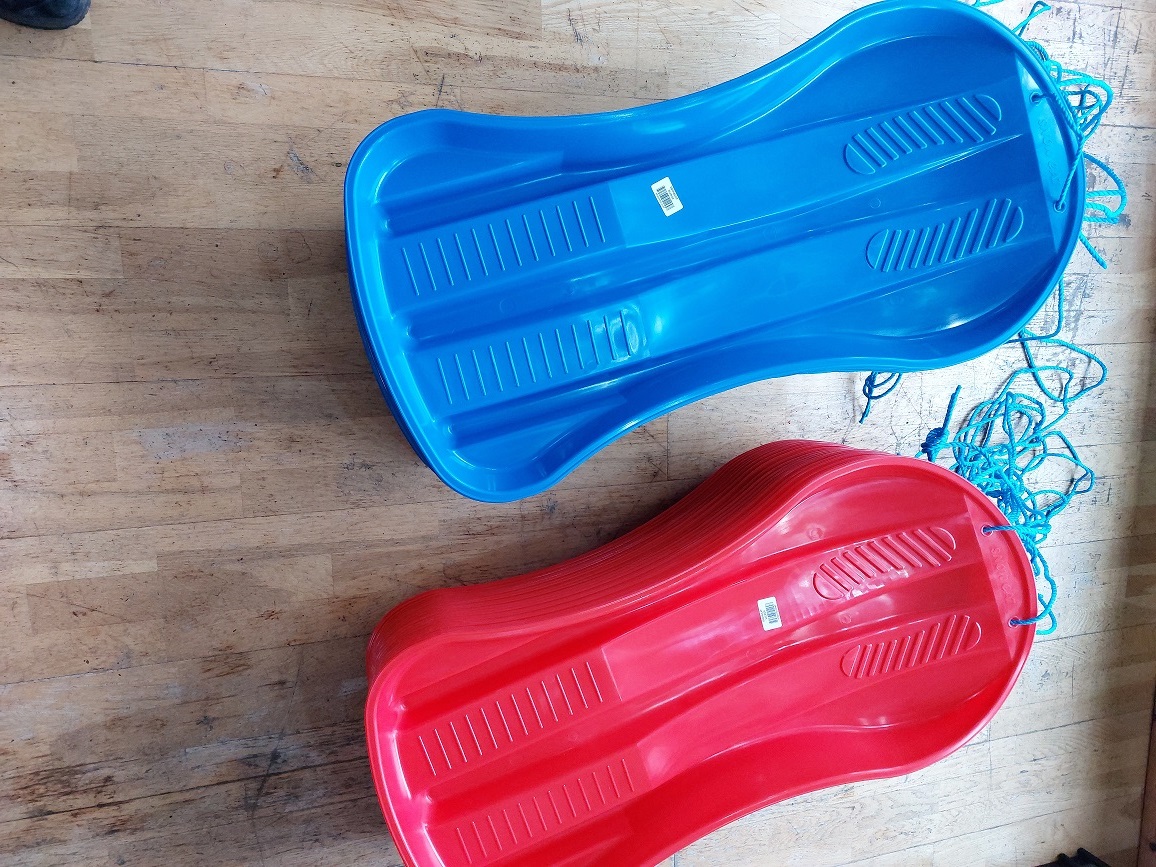 20+ Years experience and Local Knowledge
Steve (Dicky) has been in the Cycle Trade for in excess of 20 years, having worked in both "warehouse" and High End bike shops, during this period has probably seen every possible bicycle mishap, " i've experienced a whole load too ! "
An Ex Purley Boy with 30+ years experience riding the local area and further afield such as Wales and even the French Alps, ideally positioned to offer advice and guidance to get the most out of your cycling experience.
Members of the Association of Cycle Traders and Shimano Service Centre accredited.
Feel free to pop down and have a chat about anything BIKE

New Business Model
As a consequence of the knock on effect of the current Pandemic, the decision has been taken to step back from the sale of new Bicycles , concentrating instead on the more sustainable Used Bike market.
There is an extreme shortage of both Bicycles and Parts currently, this is expected to last well over 12 months !!
Look after the Bike you own , cherish it and remember to clean and Service it regularly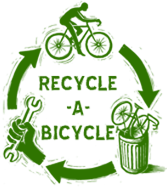 VIP Express Service
Available during busy periods, a VIP Express Service for those in desperate need !!
Terms apply
Enquire instore or give us a call.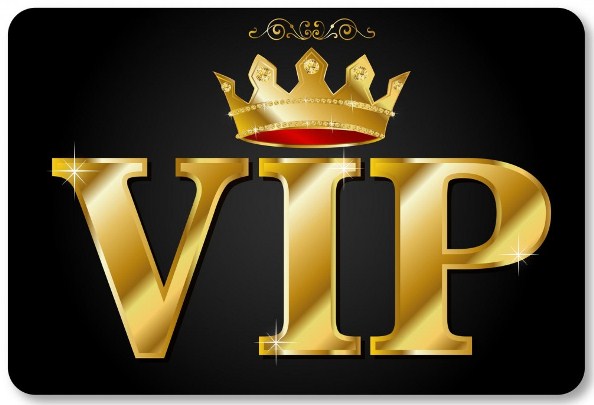 Free Collection & Delivery
Only available during quieter periods
Terms apply
Enquire instore or give us a call.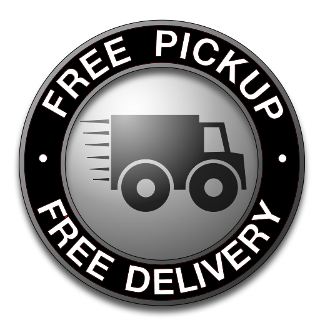 Fix your Bike Voucher Scheme
Back in May 2020, the UK Government announced they would be rolling out a scheme allowing members of the public to receive a voucher worth up to £50 towards the cost of a bike repair, at registered repair businesses in England.
Who is eligible & how does redemption work?
The scheme is open to anyone in England who has an unused bicycle in need of a repair and is intended to get unused bikes roadworthy, so not all costs can be covered and transactions must involve labour.
The cycle owner must be over 18.
Repairs must be necessary to make cycles roadworthy and fit for purpose.
Vouchers are not eligible for upgrading existing roadworthy components or contributing towards the cost of a new bike.
A maximum of two vouchers can be claimed per address (one per bike).
https://fixyourbikevoucherscheme.est.org.uk. You must contact the shop to book these repairs
Latest Rides