Servicing & Repairs
Bicycle servicing & repairs by an experienced Mechanic with over 20 years in the Industry
Charges : Bicycles must be presented for repair CLEAN
| | | |
| --- | --- | --- |
| Hourly rate | | £45 |
| Puncture repair | | £15 |
| Brake Adjust | | £10 |
| Brake Service | | £20 |
| Gear Adjust | | £10 |
| Gear Service | | £20 |
| Wheel True (from) | | £15 |
| Boxed Bike build | | £40 |
| Hose down | | £10 |
| Full Bike clean | | £25 |
| | | |
| Standard child's bike service | | £30 |
| Standard adult bike service | | £45 |
| Interim adult bike service | | £80 |
| Elite adult bike service | | £120 |
| Bike/Rider Set Up (from) | | £15 |
| | | |
| | | |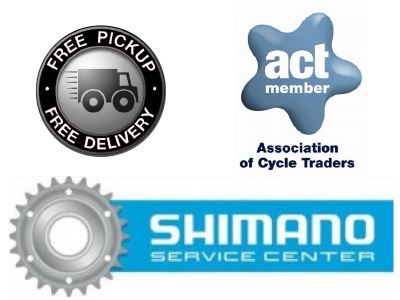 Bike/Rider Set up
Whether you just need a quick reminder how to get the most from your gearing system or you have no idea at all about your Bike , we offer a tailored Set Up service covering all aspects of your Bicycle from Bike/Rider sizing and set up to gears usage, wheel removal and even how to fix a puncture .
Prices range from as little as £15 for Gear Usage demo to £45ph for the " tell and show me all " service .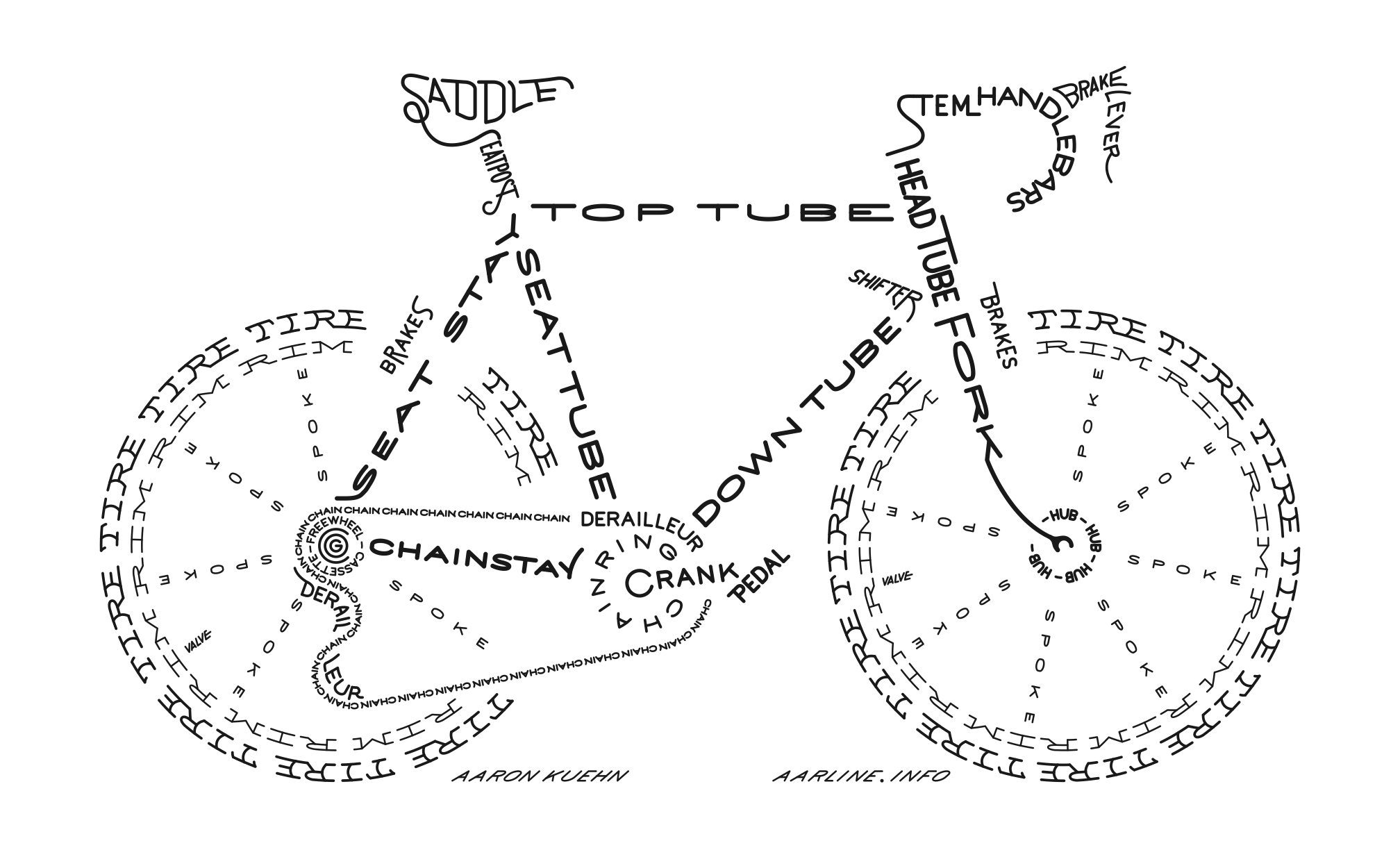 Workshop Rules
Bicycles must be presented for repair CLEAN this is a Health & Safety matter
Parts ordered must be paid for in advance, during peak periods you may need to return with your Bike when the parts arrive
Collection within 48 hours or by agreement OVERDUE Bikes are charged at £5 per day
Bikes 30+ days OVERDUE will be SOLD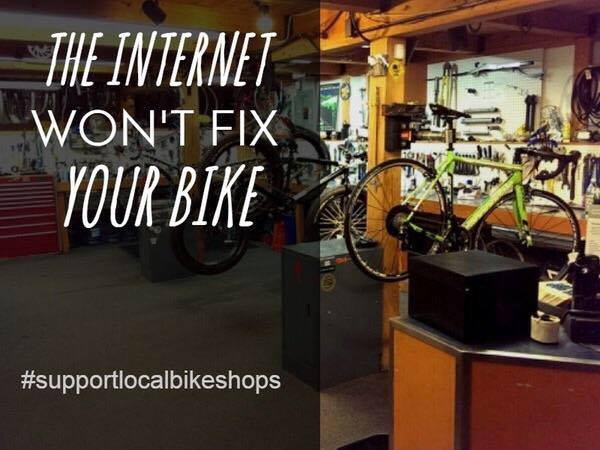 Wheels & Tyres
We can no longer dispose of your old wheels and tyres ( it's a waste management / license issue )
Please make appropriate arrangements when collecting your Bike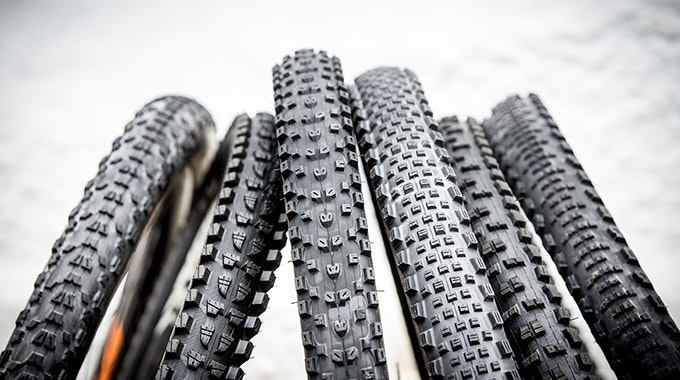 EXPRESS service
We now offer during busy periods, an EXPRESS service where the bike jumps the que and goes straight in the stand!
For this certain criteria will need to be met and expect to pay much more in Labour charges !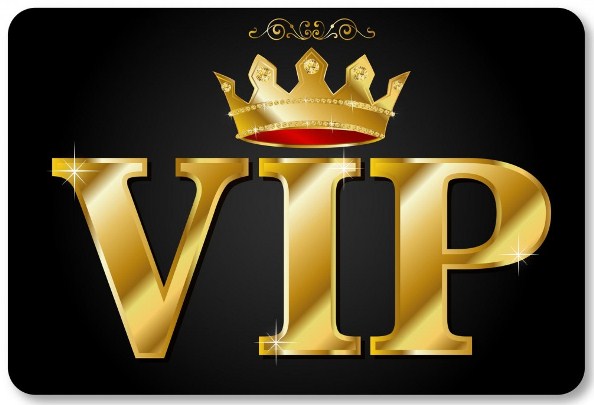 Collection & Delivery
During quieter periods , we are able to offer a free Collection & Delivery service for your Bicycles.
Naturally terms apply for this offer
Contact the shop for more info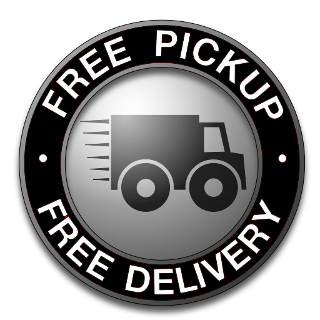 Smartwash System
We use a Bioremediating parts cleaning system with all Interim and Elite level services .We recommend a deep clean at least once a year , more often for Commuters !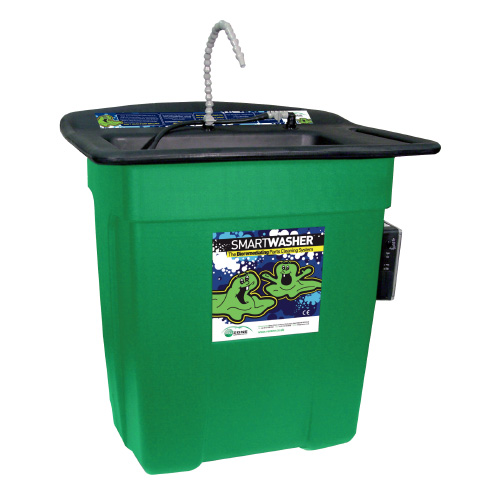 Fix your Bike Voucher Scheme
Back in May 2020, the UK Government announced they would be rolling out a scheme allowing members of the public to receive a voucher worth up to £50 towards the cost of a bike repair, at registered repair businesses in England.

Who is eligible & how does redemption work?
The scheme is open to anyone in England who has an unused bicycle in need of a repair and is intended to get unused bikes roadworthy, so not all costs can be covered and transactions must involve labour.
The cycle owner must be over 18.
Repairs must be necessary to make cycles roadworthy and fit for purpose.
Vouchers are not eligible for upgrading existing roadworthy components or contributing
towards the cost of a new bike.
A maximum of two vouchers can be claimed per address (one per bike).

https://fixyourbikevoucherscheme.est.org.uk. You must contact the shop to book these repairs